Full-service decking and railing retailer servicing both NJ & PA.
If you are a busy contractor and unable to find the time to walk your customers through the daunting process of railing, decking, and color choices, send them to us!
For the homeowner with a decking project in mind, Deck Barn is NJ's choice to tackle your project.  Stop by a showroom location and choose from premium decking products while we design your project – to your specifications.  

We also offer on-site guidance for DIYers. Have a  DIY decking project to complete? Come speak with our experts to get the decking products you need – when you need them. 

Fueled by our commitment to excellence, we go the extra mile to make sure clients are completely satisfied with our work. Call us today to schedule a free consultation!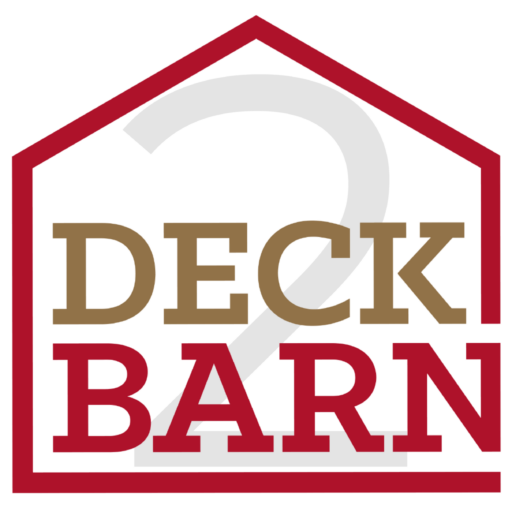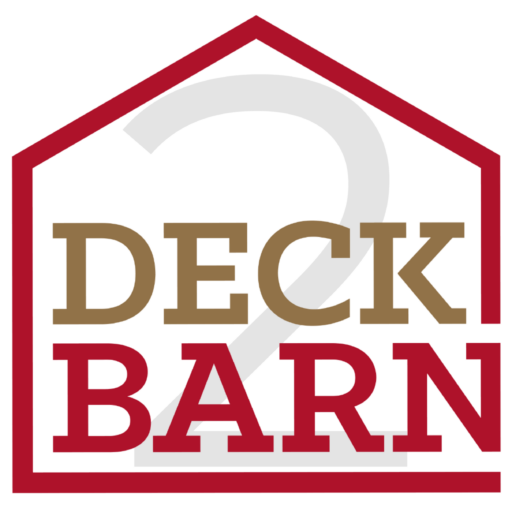 Upcoming Project Question?